Providing Service Beyond Your Satisfaction
Family Owned & Operated
Learn About Our History
For three generations, John The Plumber has been owned and operated by our family! Experience the difference that can only come from working with people you truly love.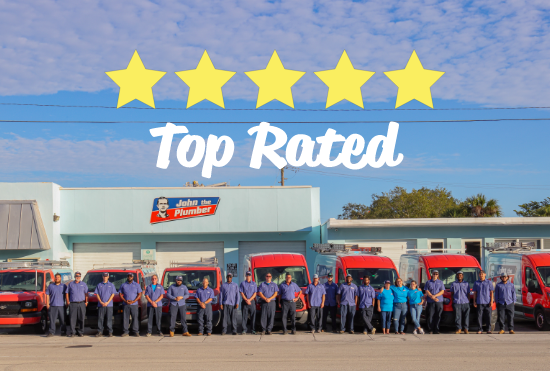 Thank You Broward County!
From Our Place To Yours
Thanks to you, John The Plumber has been one of the highest-reviewed companies in Broward County FOR DECADES! Proudly serving you from our warehouse in Pompano Beach, FL.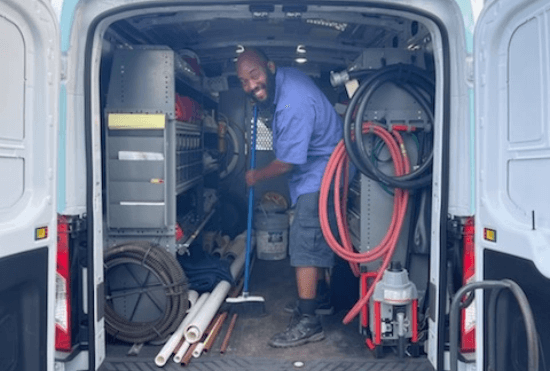 Exceptional Work & Service
Plumbing We're Proud To Stand By
We want all of your interactions with us to meet or exceed your expectations, every time. If they don't, then let us know and we'll make it right.
You Always Win Big With Our
5-Star Plumbers
Proudly Serving The Heart Of The Gold Coast
Service You Can Rely On
Our Location
1571 SW 3rd St
Pompano Beach, FL 33069
Team Page
Brothers John, David, and Michael are partners in our family business. All three of us are state-certified master plumbers and they strive every day to carry on their father's legacy of honesty and excellence. Get to know each of them and the business that they helped to build here in the Pompano Beach area.
Financing
Why do things always seem to break at the worst time? I guess there's no good time for a plumbing emergency, but there is a good way to pay for them! If you are having a plumbing problem or need to upgrade some of the plumbing equipment at your house, we can help you get financing.