Gas Piping Installation In Pompano Beach, FL
If you're like most people, the thought of having gas piping installed or worked on is enough to make you break out in a cold sweat. After all, gas is flammable and can be dangerous if not handled properly.
But there's no need to worry – John The Plumber is here to help!
We are experienced and certified gas fitters who can take care of all your gas pipe needs, from installation to repairs and maintenance.
So why would you need gas piping? There are a few reasons:
New building that requires gas piping installation.

An addition or renovation that will require new or additional gas piping.

A new appliance needs to be hooked up to gas piping.

Leaking or damaged gas piping that needs to be repaired or replaced.
Water Heater Repair Around Pompano Beach, FL
Is your water heater failing? Since 1979, John the Plumber has been ensuring that our neighbors in Pompano Beach and the surrounding areas have hot water when they need it. From thermostat repairs to pilot light replacement, John The Plumber has you covered!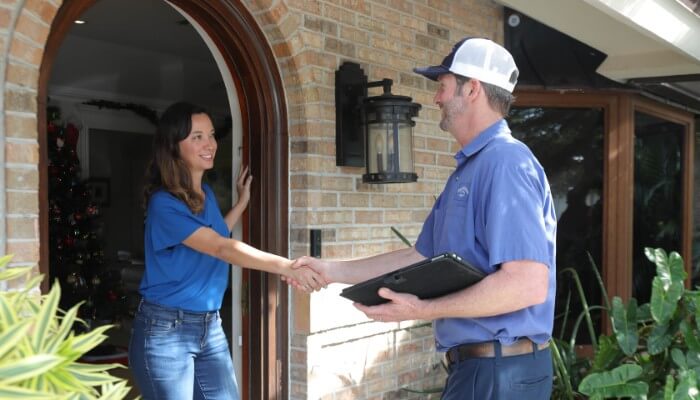 John The Plumber's Promise
We understand that gas pipes and many other household installations can be stressful to manage, which is why we make it our mission to provide you with the best service possible. We'll take the time to listen to your needs and concerns, and we'll work with you to find the best solution for your situation.
That's why we've been trusted by our community since 1979!
Don't hesitate to give us a call at 954-781-4823 . We're here to help in Pompano Beach, FL, and the surrounding areas!