Water Leak Inspections In Pompano Beach, FL
No one likes a leak in their home. From the comedic classic of a leaky roof, to the downright annoying sound of a leaky faucet, leaks can be a big strain on your sanity, and the condition of your home.
While water leaks seem small, as time goes on this extra moisture can cause mold growth, damaging your home and putting your health at risk. Not all leaks are visible or audible either, oftentimes leaks remain unseen until they cause visible issues to your home.
Don't stress! John The Plumber is here to help you and all the other members of our Pompano Beach Community!
Give us a call at 954-781-4823 for a comprehensive leak inspection!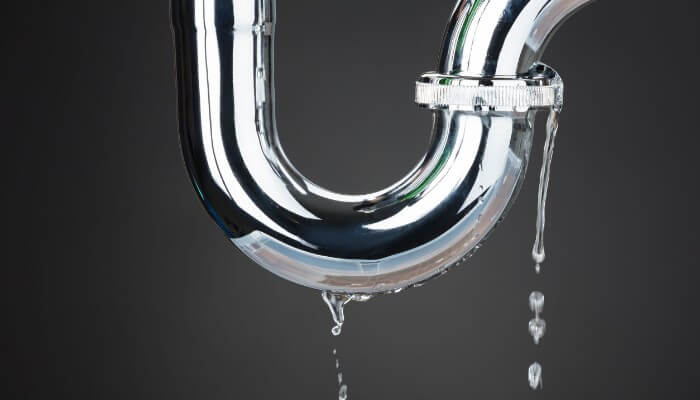 Common Causes Of A Leak In Your Home
There are many reasons a leak could be caused all over your home, from parts degrading, to unsuspected damage. Here are some of the reasons why your pipes or fixtures may be leaking:
Bad O-Ring

Worn Out Cartridge

Corroded Valve Seal

Worn Out Washers

Worn Out Seals

Water Pressure Issues

Loose Parts

Broken Parts
If you suspect that you might be dealing with any of that, call 954-781-4823 today!
We can also help you if you're in the market for a new water heater.