Plumbing Careers Near Pompano Beach, FL
At John The Plumber, we pride ourselves on creating an environment that celebrates the success and happiness of our employees. We offer health care and the BEST pay plan in the industry with no caps on bonuses or spiffs, allowing our team members to maximize their earning potential.
We invest in continued technician education, recognition awards, and employee development programs to help all employees hone their best skills. With our open-door policy, every employee has the ability to communicate directly with management and ownership at any time.
We also host fun activities such as team-building events, employee and family BBQs, holiday parties and potlucks, which help strengthen team spirit and foster camaraderie.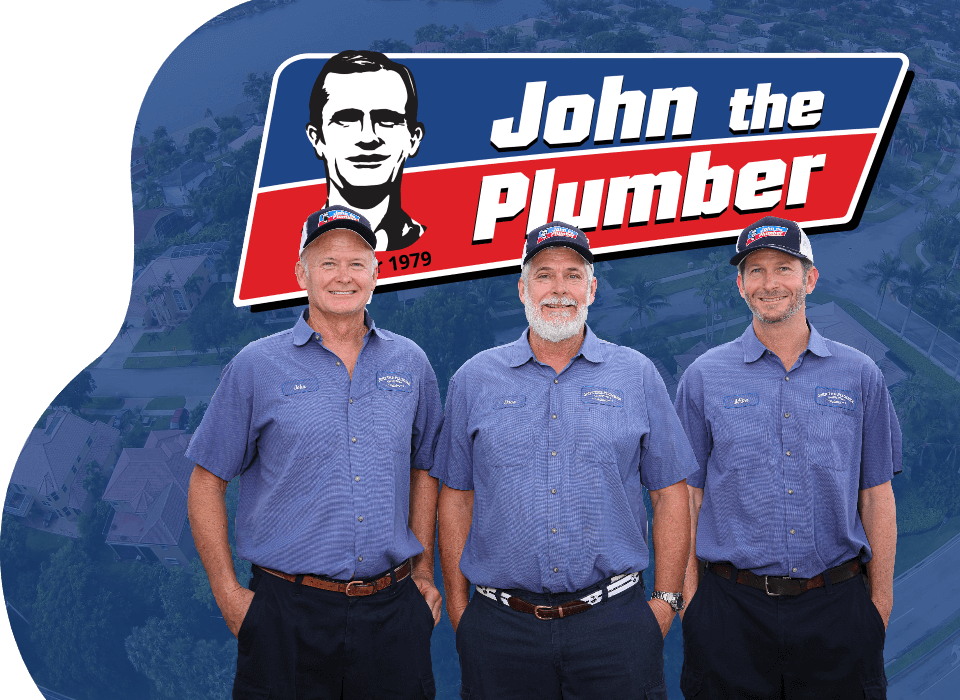 Plumbing Jobs In Pompano Beach, FL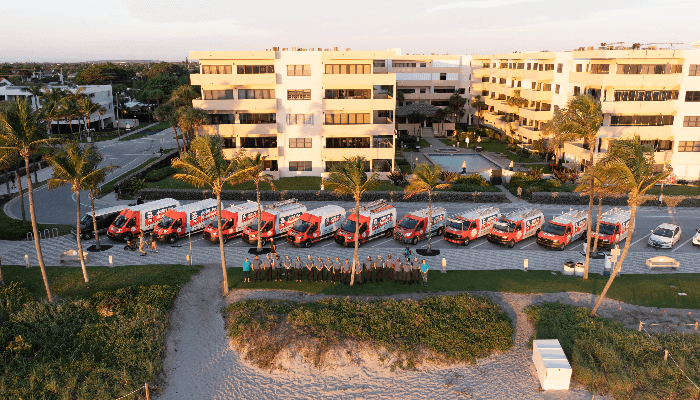 John The Plumber Employment Benefits
John The Plumber is seeking to hire an experienced Plumbing Technician. The ideal candidate takes pride in their work and cares about the details of serving homeowners professionally. You should be career oriented and want a future in the plumbing industry because more than pay and benefits, we want someone to grow with our team.
We put a lot of care into what we do and how we serve - and you should too!
Master your craft of plumbing and serving – we will handle the rest!
Great pay ($15.00 – $30.00 per hour, contingent upon experience)
Uniforms provided
Company van provided for service techs
Company iPad provided
Great work environment
Opportunities for growth and advancement!
Paid holidays and time off!
50% of employee health insurance premiums paid
401(K) Plan with company contribution
NO ON-CALL ROTATION
and More!
Supplemental Pay Opportunities With John The Plumber
Bonus Pay
Performance Pay
Tips
We Practice Fair Chance Hiring
This job is open to applicants who do not have a high school diploma/GED or a college diploma. It is also a "Fair Chance" job (meaning that we follow Fair Chance hiring practices when performing background checks.)