Best Full-Service Plumbers Near Pompano Beach, FL
Since 1979, John The Plumber has been providing unmatched plumbing services to the people in and around Pompano Beach, FL. This isn't just four generations' worth of business for us. Over that time, the people that we serve have grown from customers to our friends and neighbors.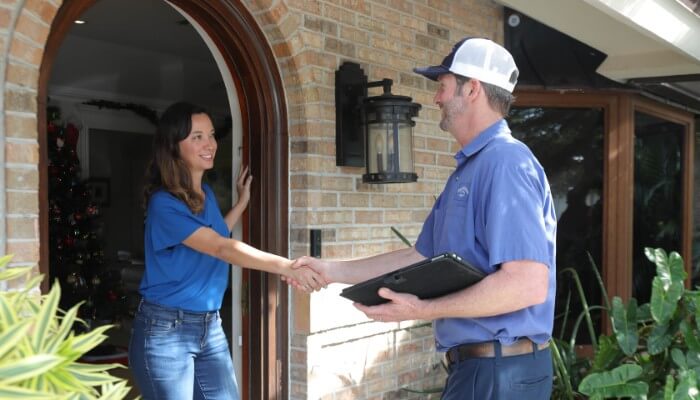 Pompano Beach Plumbing Services Near Me
Here is a brief, (alphabetical,) sampling of the services people have been depending on for decades:
Questions About Our Plumbing Services?
If you're not sure what kind of job you have or the severity of your problem, you can call 954-781-4823 and let us walk through it with you!