Put an End to Your Toilet Tragedies 
A toilet is the last thing anyone wants to break. It can be a MAJOR inconvenience! Aside from the common clog, there are many problems you may encounter with your toilet that can cause a huge mess, an unusable toilet, or an overinflated water bill. 
The plumbing pros at John The Plumber are here to explain some common causes of toilet problems so you know when it's time to call a professional.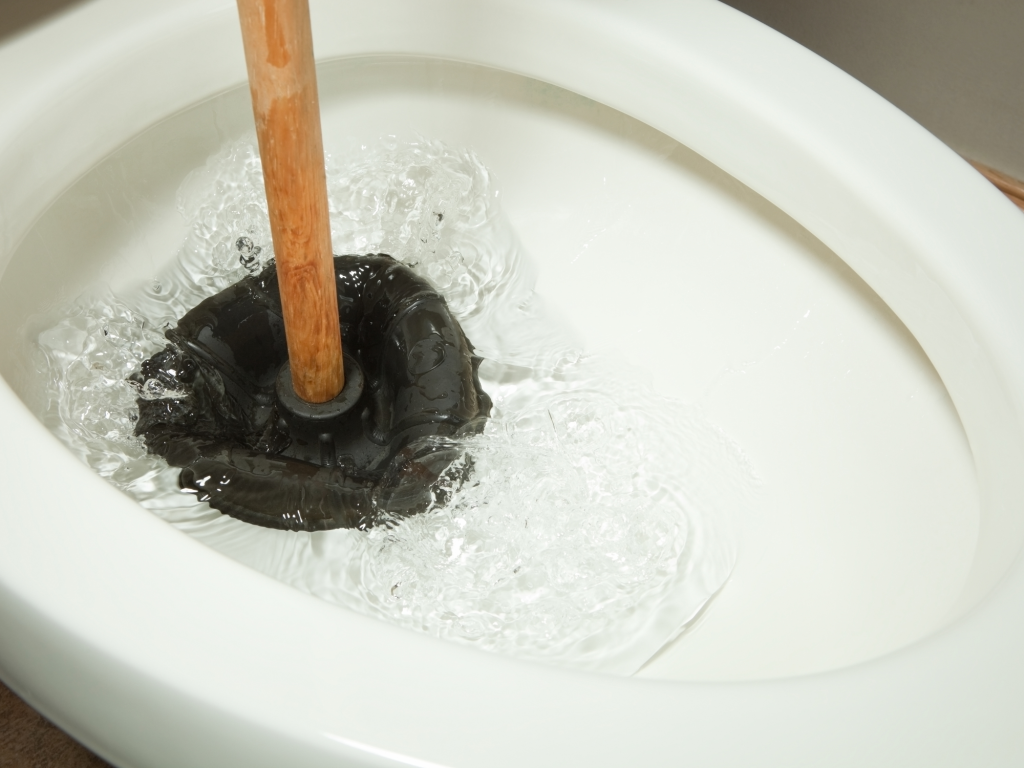 Clogged Toilet 
It's straight out of a horror movie, you're using the bathroom over at a friend's house when suddenly… the toilet clogs! Although you may feel guilty, it's most likely not your fault. Some clogs are caused by flushing unsafe objects down the drain, such as paper towels. Paper towels and napkins may seem like they flush down just fine, but they can stack up and cause serious backups in your sewer system. Or maybe it's more severe and a child flushed all their toys down the toilet, in a super fun pool party! 
Although a plunger can usually fix minor clogs, if a toilet seems to be chronically clogged up without an apparent reason, then chances are the toilet has been mistreated and may require a professional plumber.
Sewer Line Clogs 
If you commonly flush non-flushable items down a toilet, they have the potential to build up and clog the sewer line. A sewer line clog can also result from broken pipes, or issues with the soil and/or tree roots. If other appliances are also backing up with water, such as your shower, it may be a sign that your sewer line is clogged. 
Here are a few more signs of sewer clogs to look out for: 
Gurgling sounds from the toilet 
Water coming from other sources, such as a shower, or when using a washing machine 
New bright green patches of grass in the lawn 
If you suspect you have a clogged sewer line, call a professional as soon as possible. Ignoring this issue could be damaging to your home and health. 
You shouldn't smell sewage when using appliances. Don't hesitate to call John the Plumber as the problem will worsen. 
Broken Toilet Tanks 
Noticing a leak from your toilet is an obvious problem, and although your first instinct should be to check your hose connections, the problem may be much worse. Often, leaking is caused by a broken or cracked toilet tank. Although the crack may not be visible, the water should be traceable to the leak in question. 
If left alone, a cracked tank could cause your toilet to run continuously, leading to possible water damage and high water bills. 
Condensation 
Water dripping from the toilet may not always be from a crack. Depending on the temperature where you live, the cause could be condensation on the toilet tank. This can be fixed by having a plumber apply insulating liners to the tank. 
Have a leak and can't find the source? Call John The Plumber right away at (954) 781-4823! 
Loose or Worn Connections 
Another cause of leaking toilets may be the connections themselves. Worn-out washer bolts or loose connections can allow water to leak through, potentially damaging the floor or walls near the toilet. 
Over time rubber linings may wear away, and nuts, bolts, and washers may loosen up. Be sure to tighten any loose ends, as well as check the rubber lining inside the connections to ensure everything is sealed correctly. 
Worn Flapper Valve 
The flapper is the "plug" to the tank of the toilet. It's connected by a chain to the flushing handle on the toilet, which when pulled, releases water into the bowl. If the flapper valve wears out, the toilet will flush on its own or run non-stop, leading to a huge water bill. 
If adjusting the valve doesn't work and your toilet is still flushing on its own, don't wait until your bill skyrockets! Call John The Plumber today!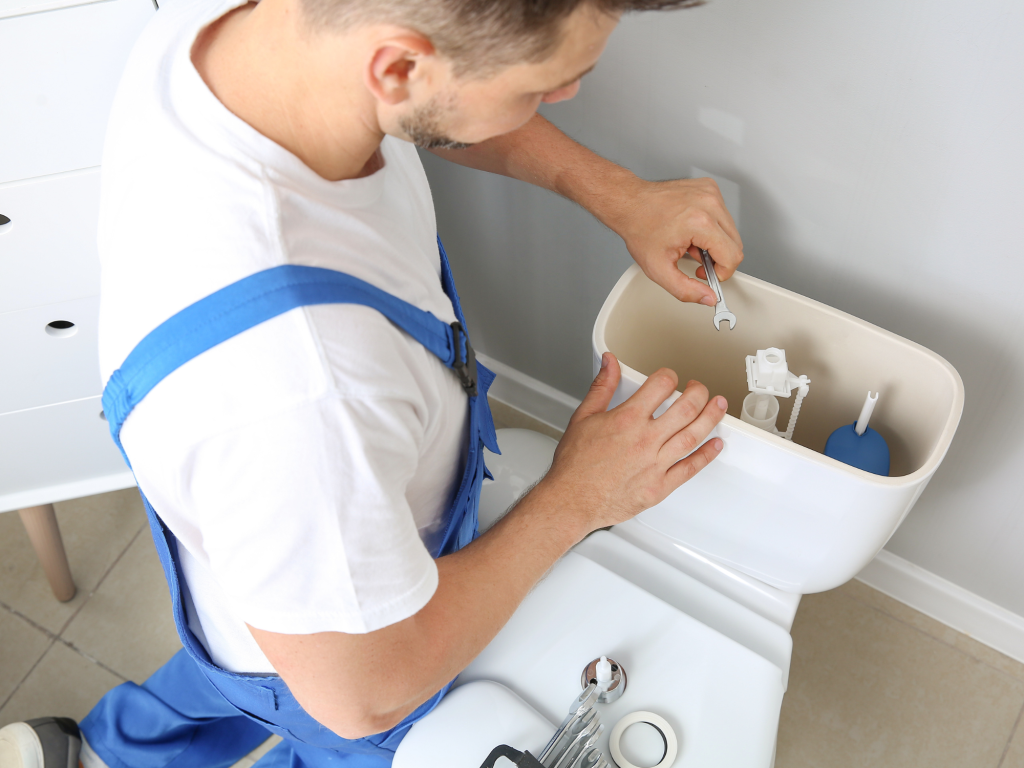 A broken toilet can be disastrous, but gladly, you are now well-equipped to notice the signs before the problem gets worse. From flushed doll clothing to an invisible crack on the tank, there could be many reasons your toilet is not working correctly. Prevention is key, but when accidents happen, be sure to call John The Plumber for any and all of your plumbing needs! 
John The Plumber is a third-generation plumbing company, with a combined total of over 100 years of experience. When you need something fixed in and around Pompano Beach, give us a call at (954) 781-4823.