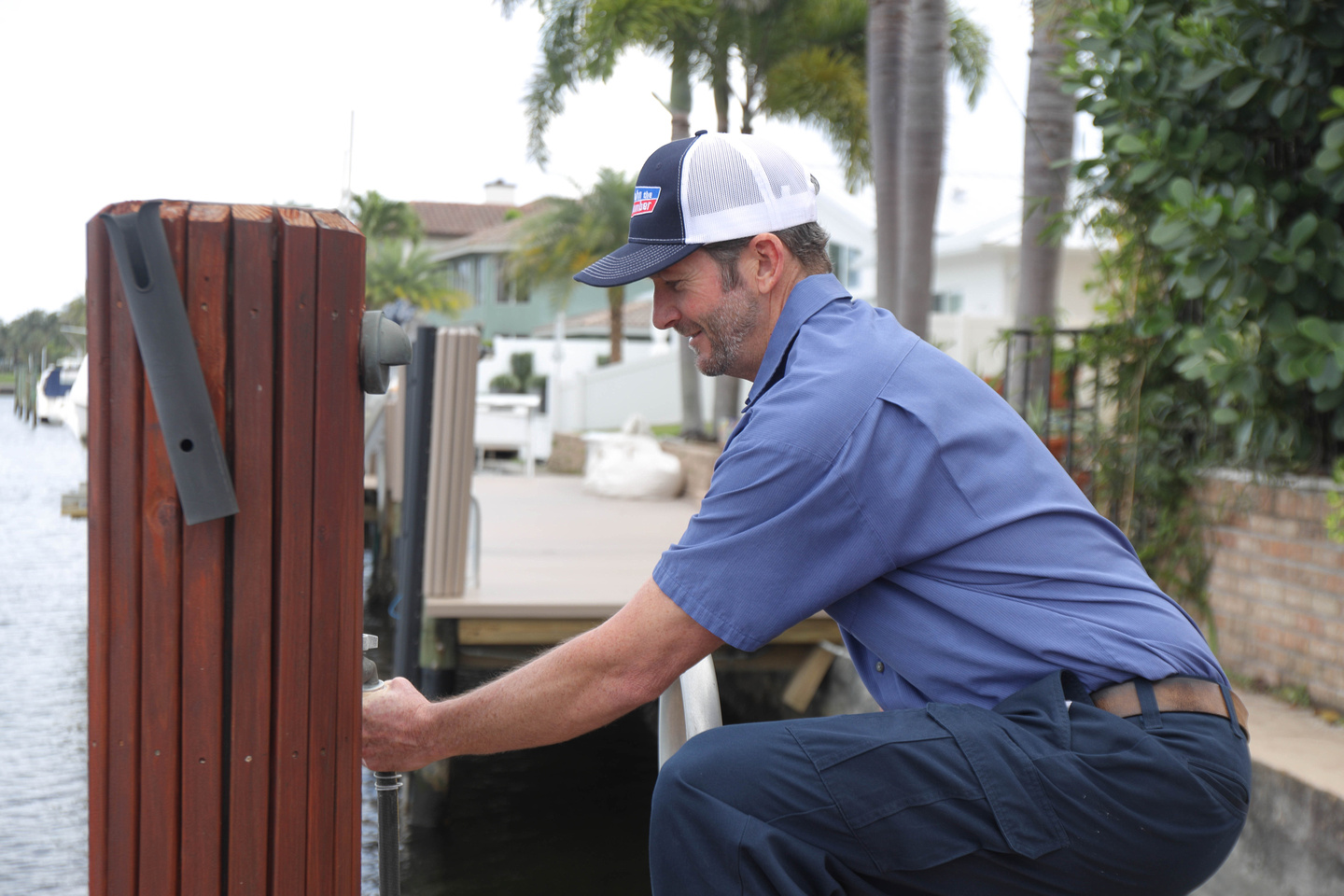 The answer isn't always yes. But when it is, remember to call John the Plumber.
Plumbing problems are never fun to deal with. From clogged drains to water heater issues, they always seem to come at the worst possible times! If the problem seems small enough, you may be wondering "Do I need to call a plumber for this?"  
 
The answer is probably not as simple as you'd expect. While some plumbing problems are easy enough to fix on your own, most of the time they are best left to the professionals. We'll explain some of the most common plumbing issues we get calls over, as well as some issues that may be more serious than they look. 
Remember: if you have any plumbing needs, big or small, John the Plumber is here to help! We have been proud to serve the Pompano Beach area for 3 generations! Give us a call today!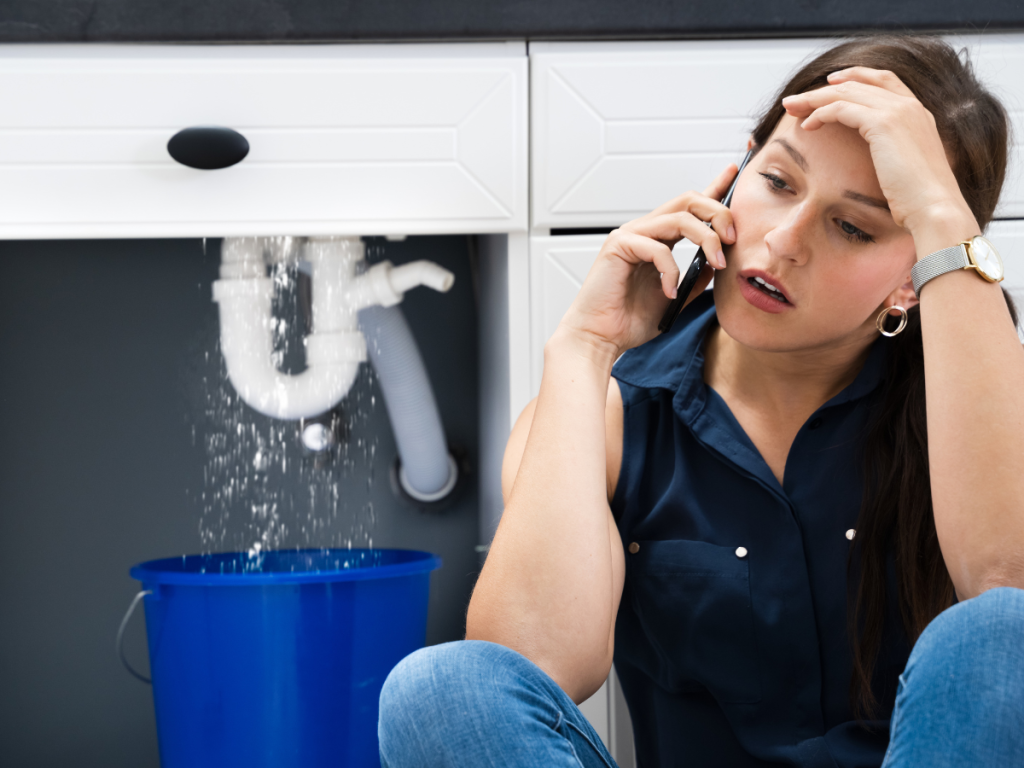 Clogged Drains 
One of the most common issues we get calls about is a clogged drain. Clogged drains can be caused by many things, from hair to soap buildup.  
 
If you have a slow drain, there are some things you can do to try and fix it on your own, but be cautious of dangerous methods that may damage your pipes. If the problem persists, it's best to call a professional. 
Read more > Viral Plumbing Hacks That May Damage Your Plumbing 
Water Heater 
Water heater issues are very common calls for us to receive (they are our specialty after all). From strange noises to leaks, there are a large number of issues that can go wrong with your water heater. Although some of these fixes may not be too complex, we don't recommend anyone tries to DIY a water heater fix. 
Water heaters are very complex, and even a small mistake can cause serious damage. The outcome may be worse than just a broken water heater; you could be facing expensive repairs if a pipe bursts, or even worse, the water heater explodes. 
 
If you notice your water isn't as hot as it used to be, or if it's taking longer than usual to heat up, give us a call today! We can inspect your water heater and let you know if it needs to be repaired or replaced. 
Leaky Faucets 
While a dripping faucet may not seem like a big deal, it can actually waste a lot of water (and money)! If you have a leaky faucet, the first thing you should do is try to tighten the handle. If that doesn't work, there could be a problem with the washer. 
Although not as threatening compared to other plumbing issues, you may need to call a professional to either fix the faucet or install a new unit. 
Running or Clogged Toilets 
If your toilet is running or leaking, it's important to take action right away. A running toilet can waste a lot of water and run up your bill. If the problem is just a running toilet, you may be able to fix it yourself by adjusting the float ball; but if done incorrectly this can cause other issues that are worse, such as the toilet tank overflowing. 
 
Clogs are another very common occurrence! While many clogs can be fixed with a plunger, if the source of the clog isn't stopped, the issue will continue to worsen. Avoid this by never flushing the following items: 
Paper towels  
Sanitary napkins or tampons  
Wipes of any kind (even "flushable" ones!) 
Call John the Plumber Today! 
Preventing these issues is the easiest and most effective way to save money and keep your plumbing system running smoothly. Regular maintenance and inspections from a professional plumber can help extend the life of your plumbing and catch small issues before they turn into big problems. 
 
At John the Plumber, we are here to help with all of your plumbing needs! If you're experiencing any plumbing issues, don't hesitate to call our local pros. We're happy to help our neighbors keep their water hot, their pipes clean, and their homes in working order! 
Give us a call today at (954) 781-4823 to schedule a service call. We look forward to serving you!