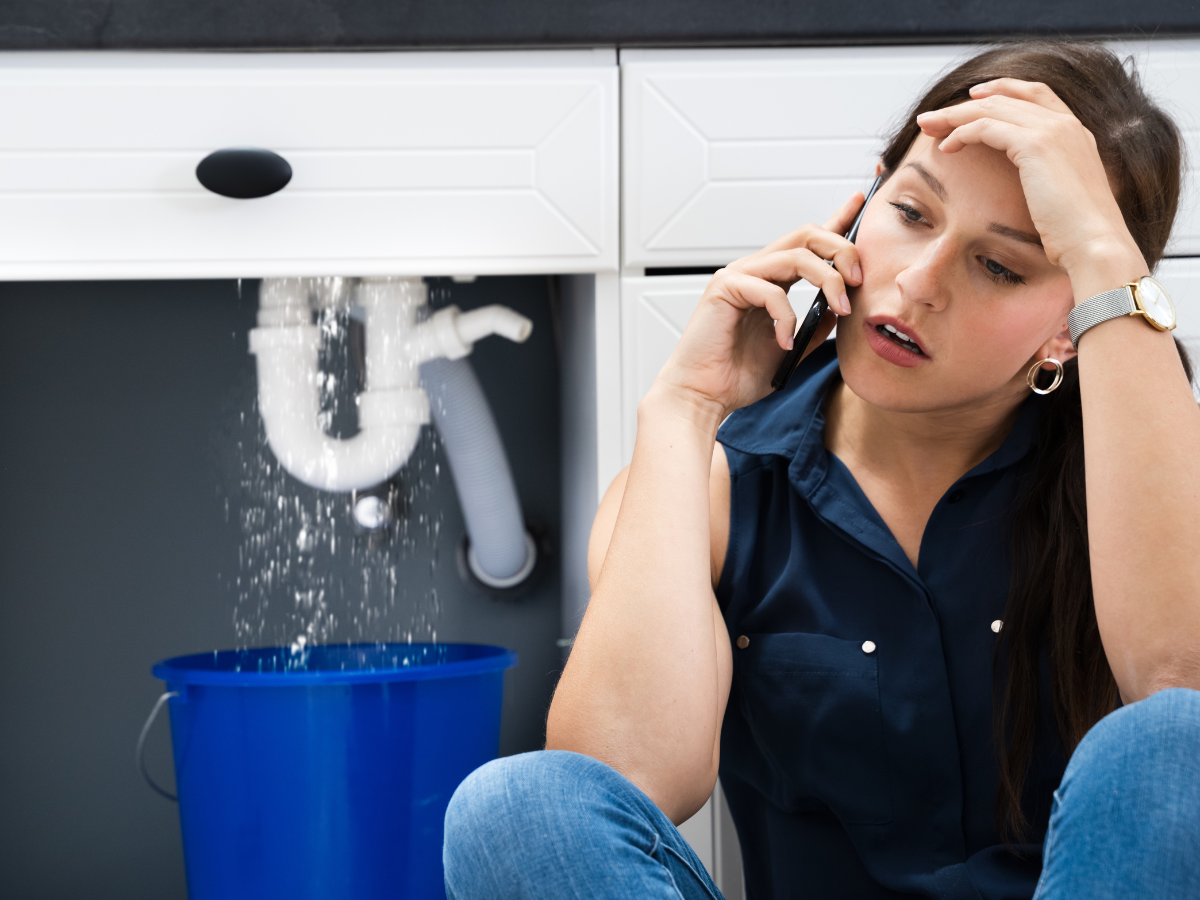 It's just an average day… until your toilet starts overflowing that is!  
If you're like most people, you probably have no idea what to do when a plumbing emergency happens, but don't feel bad, you aren't a professional plumber!  
So, what should you do during a plumbing emergency? Call John the Plumber! Unfortunately, there may not always be a plumber available to come immediately when a problem happens. That's why we want to make sure that you are as prepared as possible in case of an emergency.  
If a plumbing emergency happens and the plumber can't get there yet, here's what you should do to minimize damage and stop any flooding.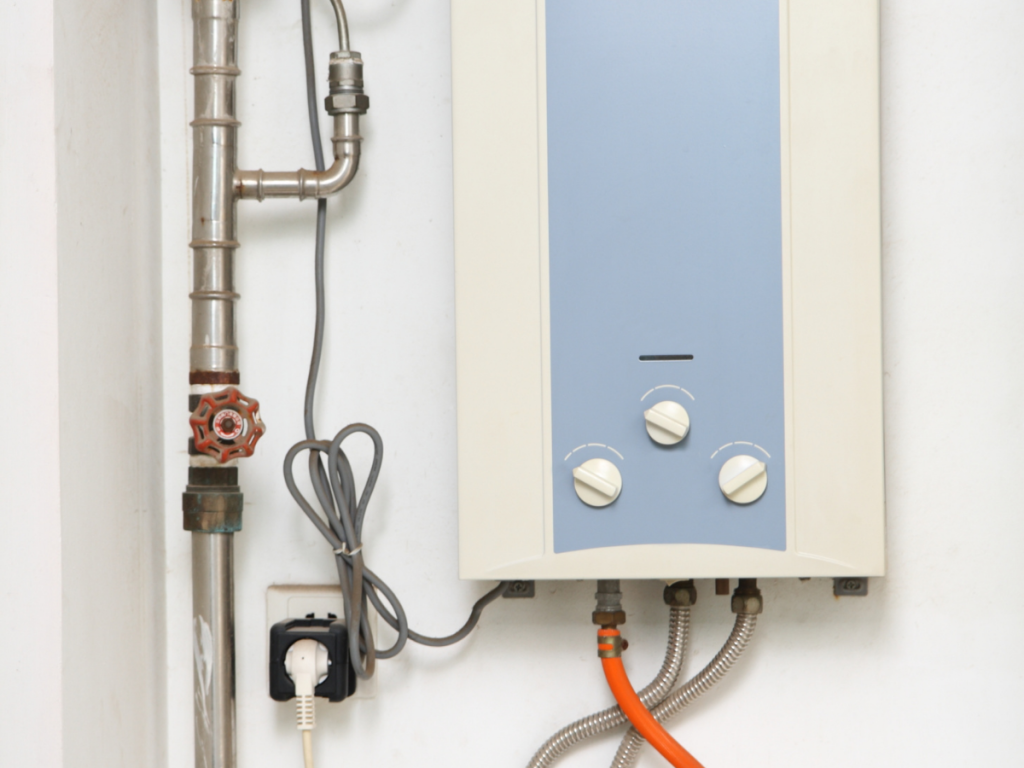 Making the Call 
When you are experiencing a plumbing emergency, the last thing you want to do is panic. Remain calm when you're calling John the Plumber, and answer any questions to the best of your knowledge. 
This will help us assess the situation and determine the best course of action as quickly as possible. We might give you instructions as well to help mitigate damage, such as ensuring the water is turned off. 
Shut Off the Water 
Although calling should be a priority, it's best if the water gets turned off as soon as possible, even before you call. Be sure to know where your water shutoff is beforehand so you can be prepared in case of a flood or leak in your home. 
If you are currently trying to find out how to turn the water off, call John The Plumber while you look.
If the property is a single-family residence the main shut-off to the house is typically outside the home on the same side as the water meter. Not there? Check these locations: 
Near the water heater 
Near the washer and dryer 
In the garage 
Near the sinks 
There may be a shutoff outside by the street, but to shut it off you'll need a water meter key (or a screwdriver and some elbow grease). 
If your toilet is overflowing, there is a valve located behind the toilet that will shut off the toilet's water. 
Cleaning Up 
Once the water is shut off, it's time to start cleaning up! Be sure to wear gloves and other protective gear to avoid coming into contact with contaminated water. Remove as much water as possible using towels, a wet/dry vacuum, or a mop and bucket.  
If possible, open windows and doors to help the area dry out. Using fans can also help speed up the process. If you have any water damage or standing water (that will soon become damage), be sure to document it with photos so you can have a solid insurance claim. 
Dangers of Black Water 
Black water is the wastewater from your toilets and bathrooms that contains fecal matter and urine (yes, we know, gross). Water from kitchens and dishwashers are also considered blackwater due to the contamination by grease and bacteria.  
If there is sewage involved in the flooding, do not attempt to clean it up on your own. It's important to take extra safety measures as this water can contain harmful bacteria. Black water can cause extreme health problems if ingested, so be sure to keep small children and pets away from the area. Do not come into contact with the water and if you do, wash thoroughly with soap and hot water. 
If there is significant damage, you may need to call in a professional restoration company to help repair your home. Remember: when it comes to water damage, you don't want to wait. Even if you mop up all the water, there will still be moisture trapped inside your floors, walls, or furniture, leading to the growth of mold. 
Preventing Future Emergencies 
Once the immediate danger has passed, it's time to start thinking about prevention. If you don't want to experience a plumbing emergency again, there are a few things you can do:
Check all visible pipes for leaks or cracks and repair them as soon as possible. 
Know where your water shutoff valves are located and how to turn them off. 
Install a water alarm to help detect leaks early. 
Inspect hoses on appliances such as your washing machine, dishwasher, and water heater for signs of wear and tear. Replace them as needed. 
If you have an older home, consider replacing aging pipes to avoid future problems. 
Educate your family members on what to do in case of a plumbing emergency. 
By taking these precautionary measures, you can help prevent future plumbing emergencies and be better prepared if one does happen. Hopefully, you won't need all of this knowledge, but it is always good to be prepared. 
Plumbing Emergency? Call John the Plumber! 
We pride ourselves on being the highest-reviewed plumbers in Broward County. Our family-owned business will treat your home like it was our own, call John the Plumber for plumbing repair and emergencies today. Your satisfaction means everything to us, we got that from our dad!