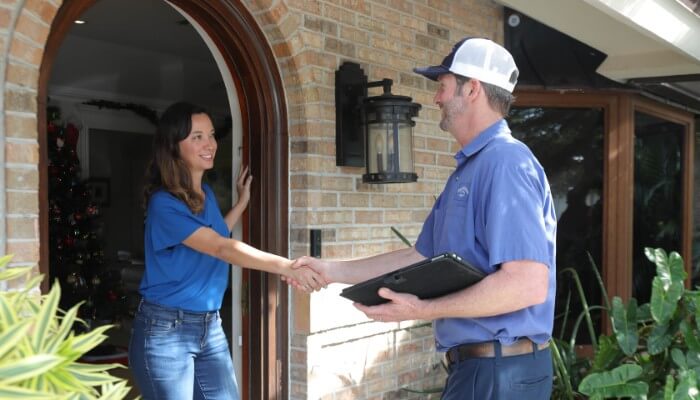 Why It's Important to Hire a Licensed Plumber
It's no secret that hiring a licensed plumber is always preferred, but yet some people still try to take shortcuts in the process. When it comes to plumbing, skimping on the quality of workmanship could cost you a lot in the long run. With all the water running through pipes in your home, a small mistake could easily cause thousands of dollars in property damage. 
Luckily for you, John the Plumber is not only a legit, licensed plumbing company, but our plumbers are well-experienced and have been trusted by our community for over 40 years.
Whether you need a leak fixed, a new water heater, or anything else plumbing-related, hiring a licensed contractor will help ensure that the job is done right, always.  
We'll break down some of the most important reasons to only work with licensed contractors here in South Florida, and what can happen if you don't. Keep reading to find out!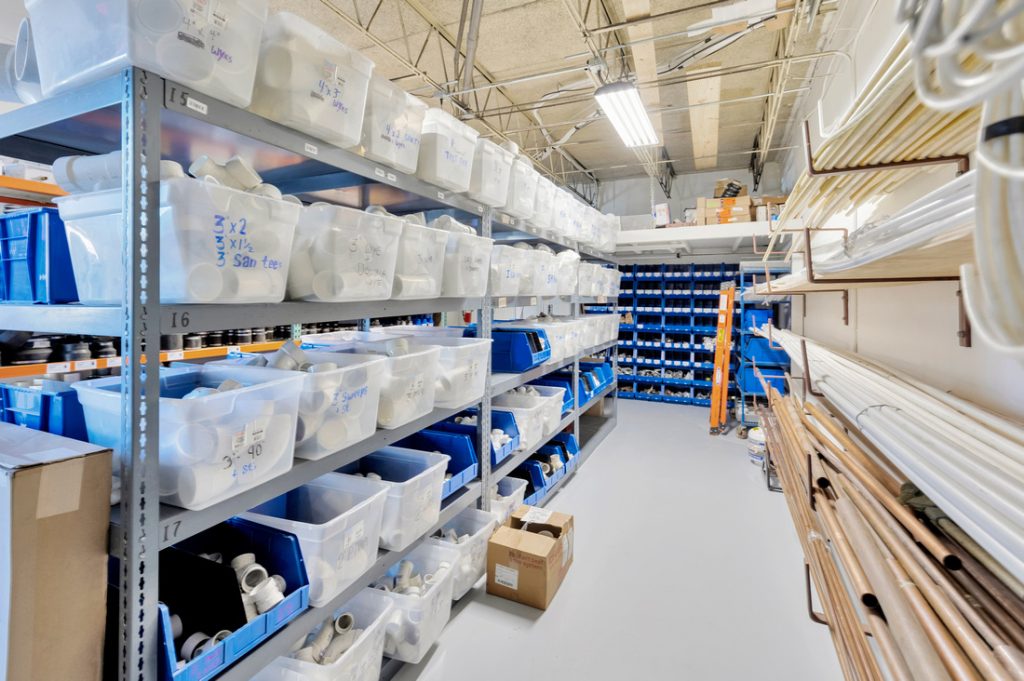 Using the Proper Equipment 
When it comes to plumbing, using the proper equipment is essential. Professionals are familiar with all types of tools, materials, and techniques needed to complete a job correctly.  The wrong material or shoddy workmanship can lead to expensive repairs in the future, so by hiring a licensed plumber, you can rest assured that the equipment we use is always top-of-the-line!
Legal Implications 
In the state of Florida, it is illegal to install plumbing without the proper license. This means that anyone performing such work is subject to legal action from both the state and local authorities.  
But the responsibility doesn't just fall on the contractor; hiring an unlicensed contractor to do plumbing work can result in fines and other penalties for the homeowner as well. Even worse, these same violators may be liable for any damages they cause due to their shoddy workmanship.  
Building Code Requirements 
Unlicensed contractors may not be aware of all the building codes that must be followed to ensure a safe and structurally sound home. All plumbing installations must comply with local building codes, which is something only a licensed contractor can do properly.  
Especially if you live in a condo, you'll want to make sure other residents in the building are using reliable, professional plumbing contractors to do the work.   
Personal Liability 
If you hire an unlicensed contractor, you may be held responsible for any damages caused by their work.
If an accident happens and your contractor was operating outside of the law, your insurance very likely won't be covering that damage! The only way to ensure that your project is completed safely and legally is to hire a licensed plumber.   
Saving Money in the Long Run 
While the unlicensed plumber you found in that Facebook group may offer cheaper pricing upfront, you run the risk that the job will need to be redone at your expense. When working with a licensed contractor, you know the work is going to be done to code and done right the first time.  
Here at John the Plumber, we stand by our work. When our dad started the company back in 1979, he instilled in us the importance of having the knowledge & experience to get the job done right; and he raised us to always stand by our work, 100% of the time.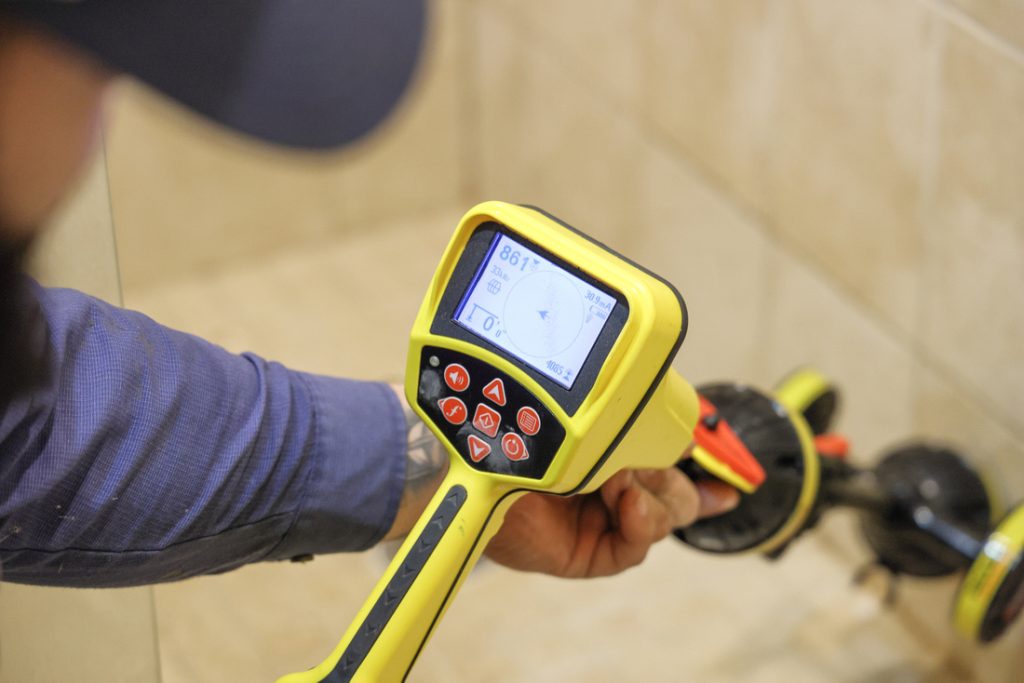 Choose John the Plumber 
For over 40 years, our expertise is something the Pompano Beach community trusts. Don't just take our word for it, our local area clients love feeling like part of the family. At John the Plumber, we guarantee that you'll be happy with our work, and if there's a problem, we'll be right there to fix it! 
Call us today and see why we are one of the top-rated plumbers in all of Broward County! (954) 781-4823