Innovative Plumbing Technology for Southeast Florida
Around here, we believe in traditions & innovations. We have the tradition of working hard & the innovation of using new technology to make us that much better. 
Since the world has adopted modern plumbing, there have been plumbers ready to keep the system afloat. Throughout the years, plumbing has become much more complex, with most of all piping being hidden away from anyone's view. But with so many pipes underground, how can you tell when something needs to be fixed? 
Today, John The Plumber is here to talk all about the newest technology in plumbing and how it has changed the work we do every day. Remember for any residential plumbing issue, call John The Plumber at (954) 781-4823 we'll treat your home like our own with the best tech on the block.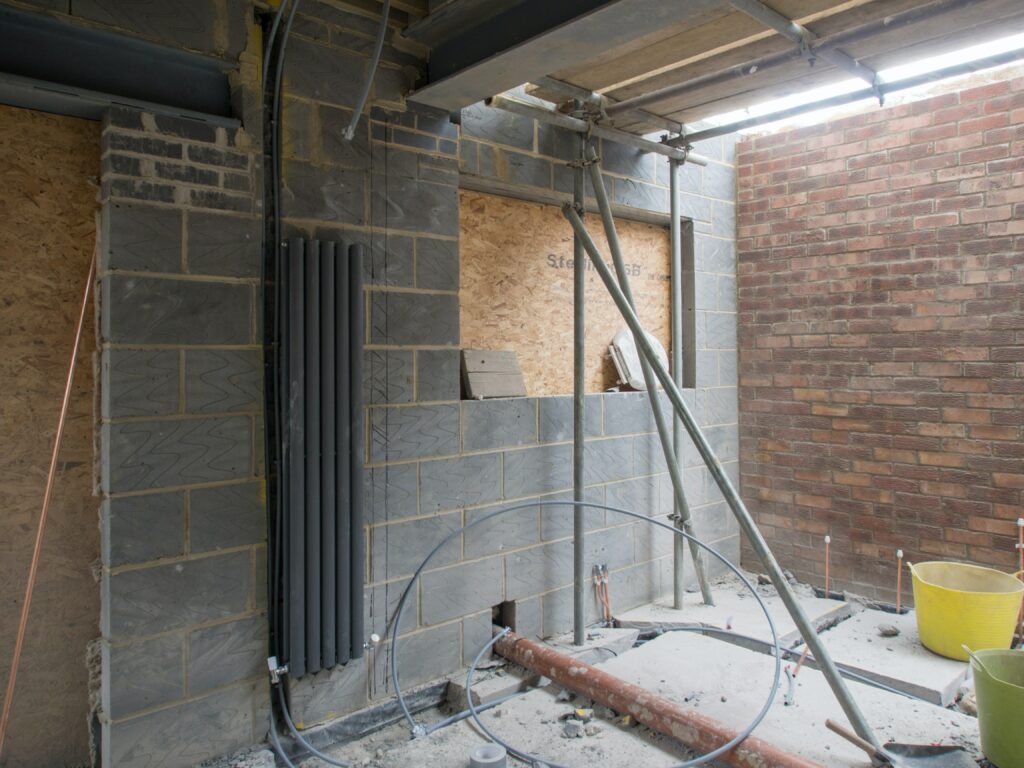 Inspecting Deep Piping with Cameras 
As technology as a whole has advanced, we've seen more and more work being assisted with cameras. Plumbing is no different! 
When there may be a leak or other issue with piping that is out of reach, we can use a camera to inspect the pipes themselves. A waterproof camera is attached to a long, flexible wire that is then fed through the pipes in question.  
Our homes do a good job of concealing pipes; many are even buried under concrete driveways and our lawns. Back before camera inspection technology, it was extremely hard to inspect these pipes. While it's currently no walk in the park, it's a much less invasive way to see what is going on. 
Cameras can identify many unexpected problems with your sewer, including: 
Leaking or burst pipes 
Clogs 
Deterioration 
Damaged caused by roots of trees
Inefficient layouts that can cause clogs 
Non-Invasive Pipe Repairs 
Along with the inspection, piping repairs are now able to be done in a much less invasive fashion than before. Before this modern technology, if a leak was discovered behind a wall or foundation slab, the only way to repair it would be to entirely remove and replace the old, damaged pipes. 
Today, however, we can repair them without removing them at all! First, a blast of water cleans the inside of the piping, preventing any buildup or dirt from causing issues with the repair. After the pipes are cleaned, an epoxy resin coats the interior of the pipes, creating a seal that will stop the leak.
Isn't technology wonderful!? 
GPS Plumbing 
Another less invasive technology allows plumbers to replace the pipes underneath concrete without having to dig up any of the floors. This is done by utilizing GPS technology to trench a tunnel to the exact position of the pipes that need replacement.  
Before these methods, a leak under the foundation of the house would cost substantially more, in both money and time. 
Leak Detection by Sound 
Like something out of a spy movie, plumbers can detect leaks with sound. Utilizing a small listening device, our plumber listens through headphones as the device electro-acoustically locates and identifies leaks in piping systems.  
This system, along with the camera, allows our plumbing pros at John The Plumber to know exactly where we need to operate; saving you time, money, and your lawn!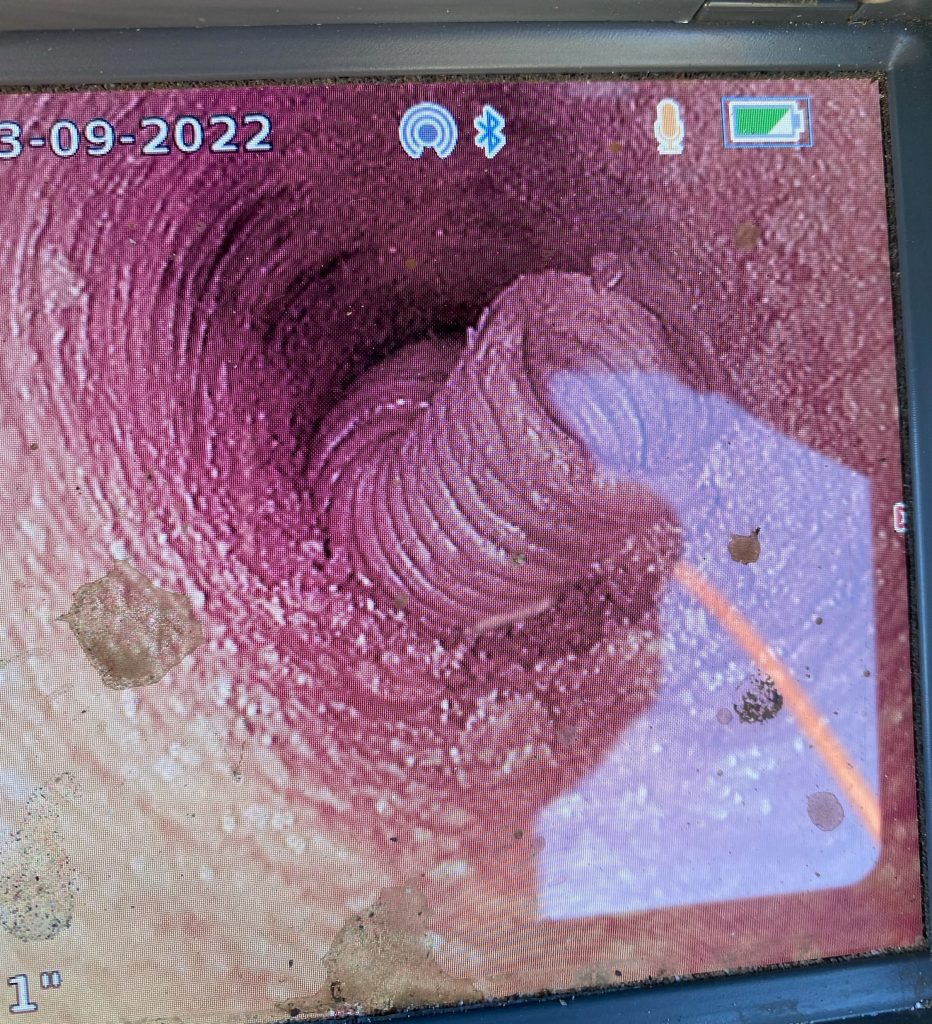 Technology as Great as Our Local Plumbers
As our technology evolves, the plumbers at John The Plumber are able to offer less invasive ways to identify and fix leaks and other issues in your plumbing. No matter how drastic the problem is, you can rely on our licensed professionals to get it fixed with as little residual damage to your property as possible. 
Even with the best technologies available, many plumbing emergencies can be avoided with the many tips and resources we have available on our blog. Next time you need a 5-star plumber, call John The Plumber!
We'll show you why our neighbors in Pompano Beach and beyond have been calling on us for 3 generations.