The Advantages of Tankless Water Heaters
Just like modern technology evolves and improves, so do water heaters. Tankless water heaters work much differently than their traditional counterparts, and they have many benefits as well. Compared to a traditional water heater, a tankless water heater can instantly heat water, eliminating the need for a tank to store the hot water. 
In this post, our plumbing pros will explain exactly how the magic of a tankless water heater works, and all the benefits of getting one yourself. If you're ready to upgrade your water heater, give John The Plumber a call today!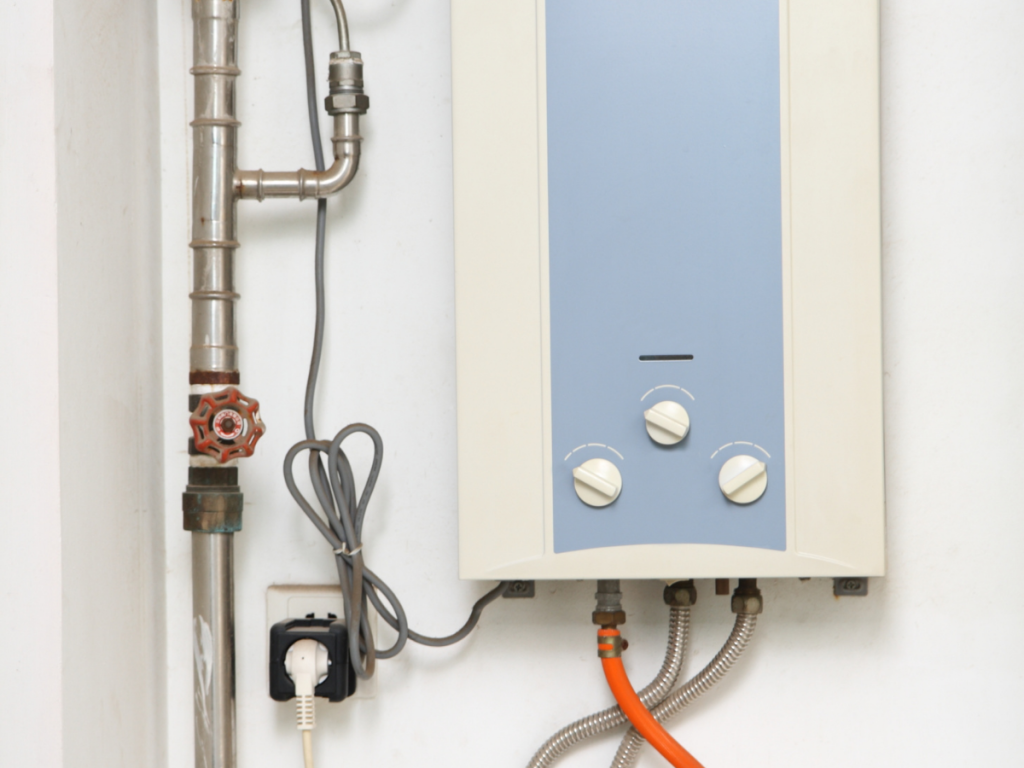 How a Tankless Water Heater Works 
Instead of storing hot water in a tank until use, the tankless water heater only turns on when hot water is needed. So instead of spending energy keeping the water hot all day and night, the tankless heater works only when a sink or shower is turned to "hot". 
When compared to a traditional water heater, these tankless heaters can feel like magic! After all, it can surely take some time for water to get hot with a whole tank, so how can this new style produce it on demand?
Let us explain: 
Step 1: Water Enters The Heater 
Once the hot water is turned on, the cold water begins to flow into the tankless heater. The heating process begins with passing a sensor to detect the flow of water. 
Step 2: Water Flow is Detected 
Once the water is detected, the built-in computer calculates exactly how hot the water needs to be for use. 
Step 3: The Burner is Automatically Ignited 
The computer detects the flow very fast, triggering the ignition of the burners. Just like that, the water is ready to be heated by the time it flows into the heat exchanger. 
Step 4: Water Passes Through the Heat Exchanger 
The water then begins to circulate through the heating element until it hits the desired temperature. This process is much faster than heating a tank as the water is continuously in motion. Once the water hits the temperature, it exits out of the tankless heater, straight to your faucet. 
The Benefits of a Tankless Water Heater 
We've all been there, taking a nice hot shower until the hot water gradually fades away, cutting your relaxation time short! No one deserves to be forced into a cold shower, and John The Plumber is here to stop that.  
When using a tankless heater, you can enjoy an endless supply of hot water. 
Aside from an endless supply of perfectly hot water, a tankless heater has plenty of other benefits. These include: 
Less Chance of Failure: The biggest risk to a traditional water heater is a flood or leak. If a large tank of water does rupture in your home, the damage may be substantial. 
Low Maintenance: Aside from occasional cleanings, a tankless heater has fewer components that may need repair. 
No Temperature Adjustments: Your heater won't need to be adjusted to get that perfect temperature. 
Small Profile: A tankless heater simply does not have a huge tank attached to it, making the required space very low. This can give you some extra space in your garage! 
Long Lifespan: With proper maintenance, a tankless water heater can last 20-30 years, compared to a traditional heater's average of 10-15 years. 
Energy Savings: Because the water does not need continuous heating, a tankless heater is much more energy-efficient than a heater with a tank.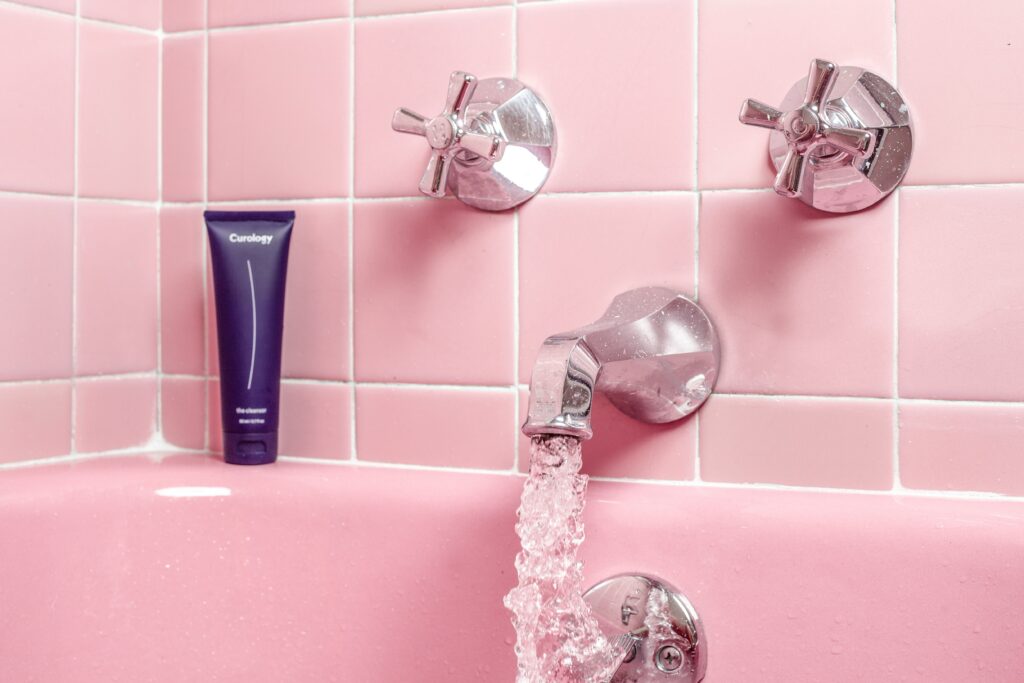 Never Run Out of Hot Water with Help From John The Plumber 
Tankless water heaters are more efficient, last longer, and never run out of hot water. When you put them up against a traditional water heater, there's no competition. If all this sounds great to you, don't get left waiting in the cold! Call John The Plumber to upgrade your heater today! 
Our family-owned business will treat your home like it was our own. As the highest-reviewed plumber in Broward County, we pride ourselves on making sure our customers are completely satisfied with our work! Give us a call today at (954) 781-4823.