Oftentimes, plumbers will offer quotes over the phone, promising cookie-cutter prices before even taking a look at the issue in question. Here at John The Plumber, we opt to visit for a consultation before we give you a quote.
Now, this may not seem like an advantage at first, but this decision is for your benefit just as much as it is for ours. 
Today, the plumbing experts at John The Plumber will walk you through why we prefer to visit in person before we offer a quote, and what kind of difference that makes for everyone involved.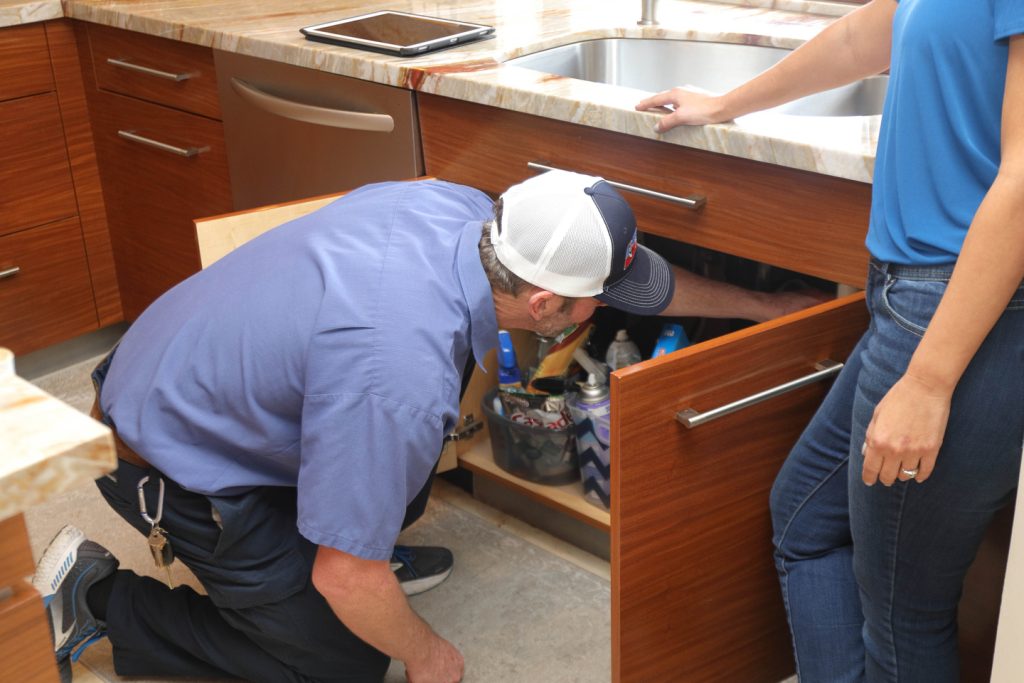 Building a Relationship 
In our experience, estimates over the phone don't often work out in the customer's favor. Although we could offer a cheap, one size fits all price just to land a new client, it won't typically lead to a long-term relationship with you, the customer.
If a plumbing company offers a range of prices before inspection and later discovered the issue is more extensive than they expected (which happens often), they would have to raise the price to do the job. Obviously, this would frustrate the customer, and reduce the chances they would choose that company the next time. No one wants to feel tricked, and the best way to avoid this is to be transparent and honest. 
We strive to build a relationship with our customers, see why people are proud to be part of our family! 
Staying Efficient 
Surprises aren't always fun, especially in plumbing. After being in business for 3 generations, we've come to learn that efficiency is key to a smooth job and a satisfied customer. Saying one thing on the phone and showing up to work unprepared to handle a surprise is not only frustrating but a huge waste of time! 
To stay efficient, we prefer to evaluate the issue, form a game plan, and execute the job with your time in our consideration. Going into a job blind typically makes the job take longer to complete. Forming a plan beforehand is the best way to overcome a challenge, and that goes for a lot more than just plumbing! 
Transparency is Priority 
The last thing anyone wants when making a business translation is a conflict of information. Giving a quote over the phone can, and often does, lead to false expectations and misunderstandings. Have you ever played the game "telephone"? Each time information gets passed on, it can be interpreted slightly differently, and when dealing with a dollar amount, this can leave plenty of room for unnecessary frustration. 
This extends past the cost, as communication about other factors can be useless until the issue is properly inspected. Assuming a job will be done sooner than it will be can sour the whole experience for both parties, so it's better to be sure. 
Plumbing is in our DNA > Our Guarantee
Plumbing Isn't a Cookie-Cutter Job
As we mentioned earlier, plumbing isn't a "cookie-cutter" job! Every situation is unique, and until we can actually see everything that needs to be fixed, it's nearly impossible to give an honest quote. There are many variables on each and every job for us to accurately give a range in price. 
After we can understand the issue, we are able to offer you options to move forward; Clear options with no room for surprises! We don't want to charge you for what you may not need, just as much as we don't want to drastically undercharge for something you do need!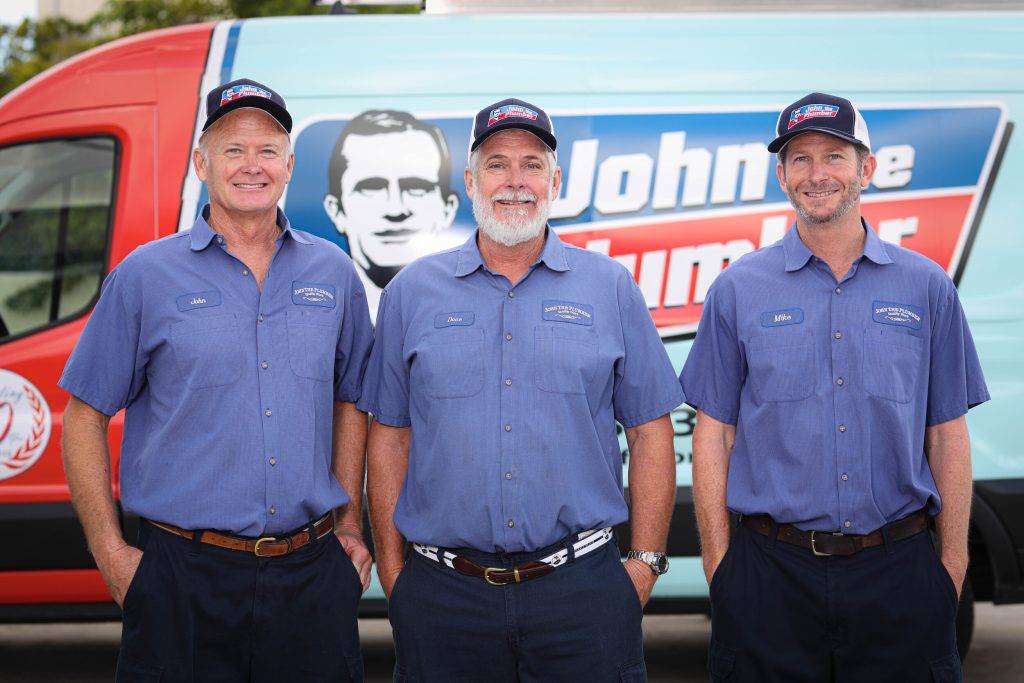 Keeping it Honest Since 1979 
At first, most people would be turned away at the thought of not receiving a quote over the phone. But after experiencing the headache that can come from a change in price last minute, many wouldn't want it any other way. At John The Plumber we've treated our community like family for over 40 years. 
We stand by our work, guaranteeing that you'll be satisfied. If there's a problem, we'll be right there to fix it! Give us a call today and see why our community trusts our expertise; (954) 781-4823.